Opening of Australian Alumni Grants Fund Round
Category
Thai Nguyen University - TNU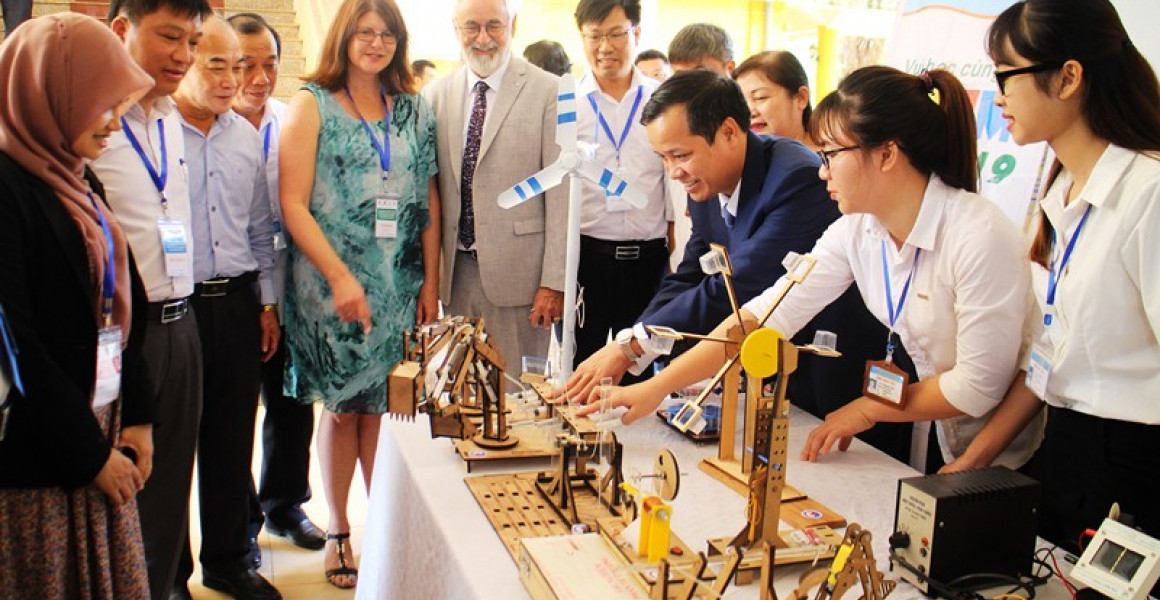 Opening of Australian Alumni Grants Fund Round 3-2020 (Deadline: 20 June 2020)
The Australian Alumni Grants Fund (AAGF) is an activity under the Australian Alumni in Vietnam Strategy funded by the Australian Government and administered by Aus4Skills. All Australian Alumni are strongly encouraged to submit an application to apply the professional knowledge, skills and connections gained through your Australian education experience to contribute to the socio-economic development of Vietnam and strengthen linkages with Australia. In the current context, proposals will be given special consideration if they assist Vietnam's response to Covid-19.
Who can apply:
Broader alumni,
Aus4Skills HRD alumni, and
Disability Inclusion alumni.
AAGF proposals must be completed in English and submitted online at here. 
Application submission is from Monday, 20 April 2020 to midnight (Hanoi time) Saturday 20 June 2020.
Please carefully read the AAGF Guidelines Round 3-2020 available in English, and in Vietnamese.