The transnational consortium meeting in Salamanca, Spain
Category
University of Salamanca - USAL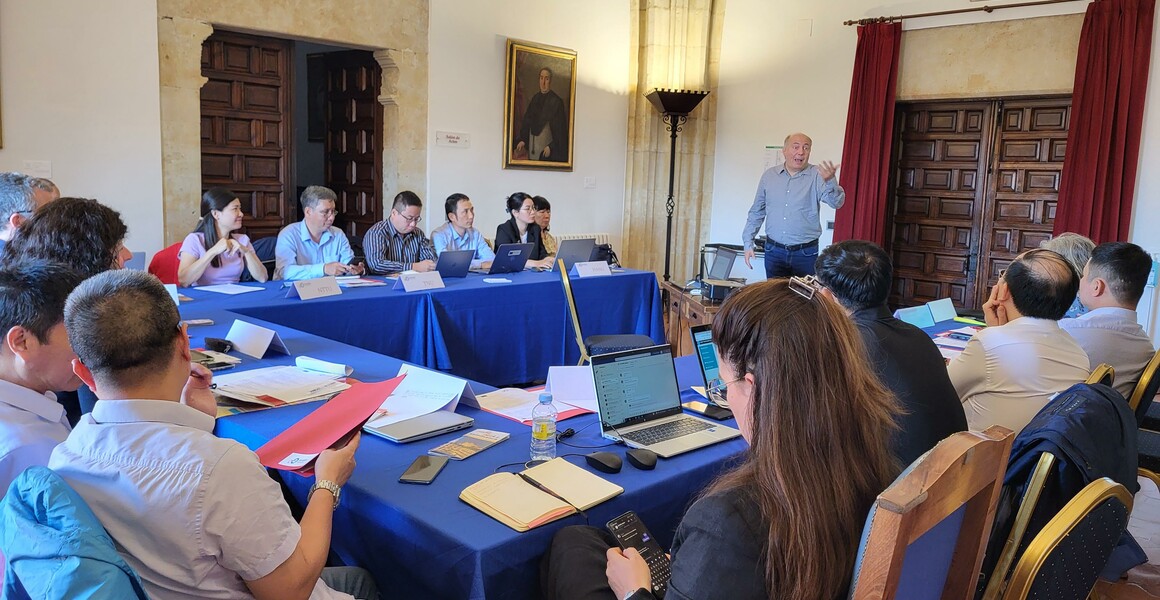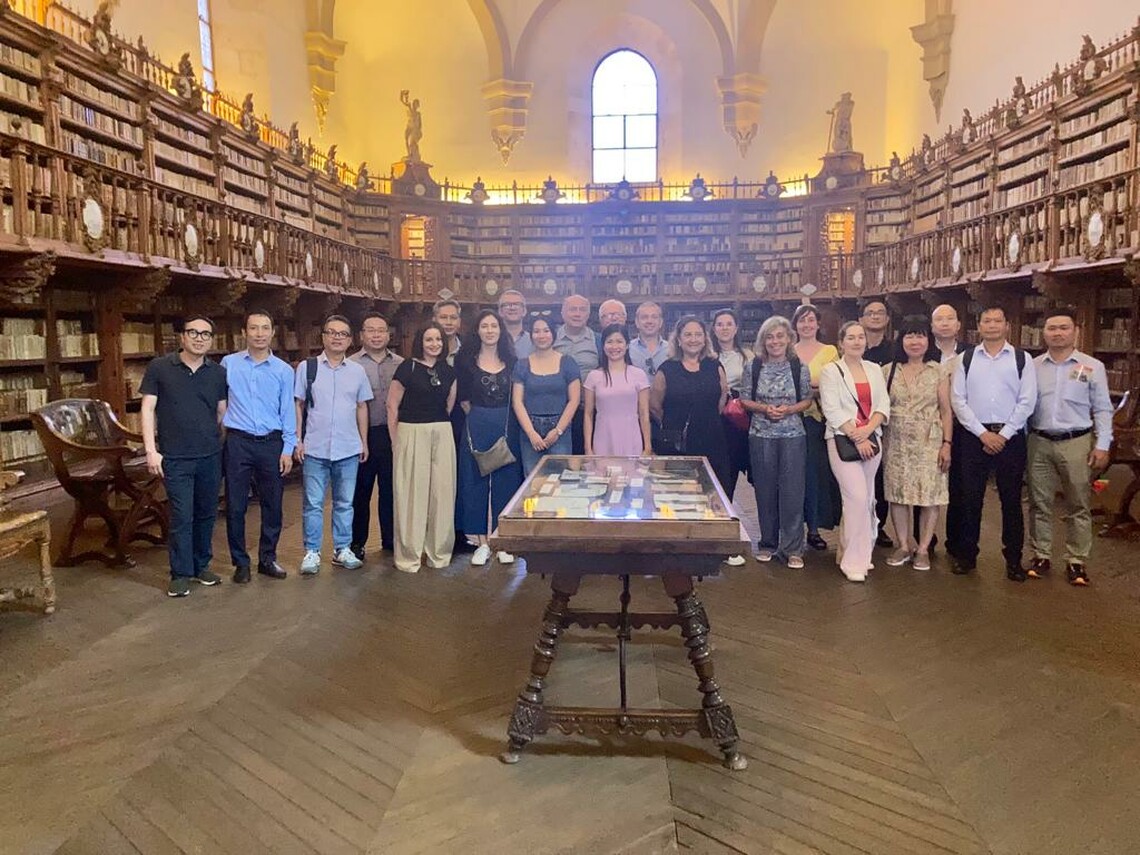 From the 14th to the 16th of June 2023, USAL received delegations from the Vietnamese and European universities of the consortium within the scope of the ERASMUS+ CBHE LAB-MOVIE project.
During the meeting, project members discussed the activities carried out, as well as the implementation and developments related to the LMOs - "Labor Market Observatories in Vietnamese Universities".
This was the third, and last, coordination meeting held in Europe, hosted by University of Salamanca (6th project meeting held totally in presence)  and it intended to analyse the progress status of the project activities and schedule next steps.
All institutions were represented during the Meeting: Università degli studi di Padova (IT), Hanoi University (HANU), Hanoi University of Industry (HAUI), Nguyen Tat Thanh University (NTTU), Thai Nguyen University (TNU), Vietnam National University of Agriculture (VNAU), Hanoi Small and Medium Enterprises Association (HASME), University of Salamanca (USAL), Universidade Nova de Lisboa (UNL), Steps Srl. 
23 participants from partner institutions attended the meeting.
Raúl Sánchez Prieto, Vicerrector de Relaciones Internacionales at USAL, delivered a welcome address. 
On the third day the Vietnamese University representatives also  had a meeting with  the Vice Rector for International Relations (Raúl Sánchez Prieto), the Director of the International Relations Office (María Teresa Hernández) and the future Director of the Modern Languages Department (Manuel Heras), Dean of the Languages School (Decano de Filología) and the Department Head of the Spanish Department at University of Salamanca, in a view of increasing the  cooperation among the project partner and programme universities in the field of employability and students' mobility.